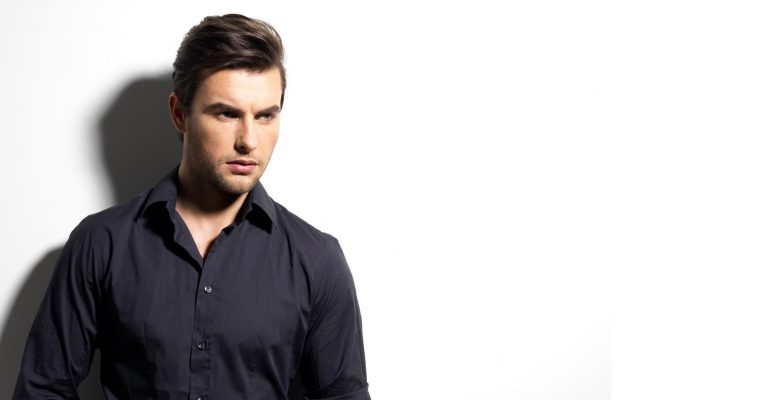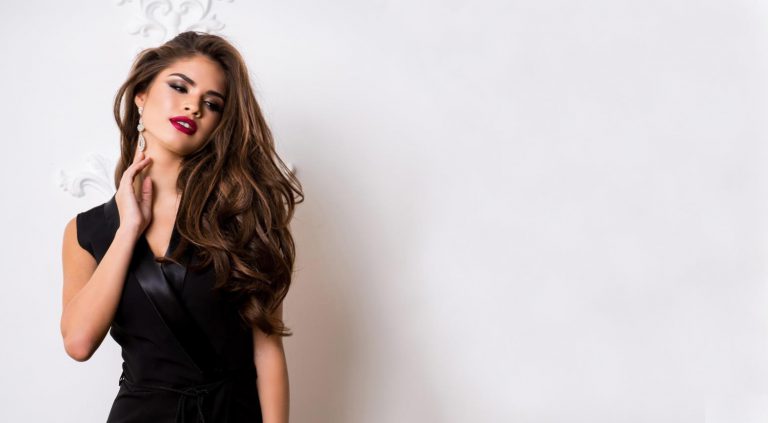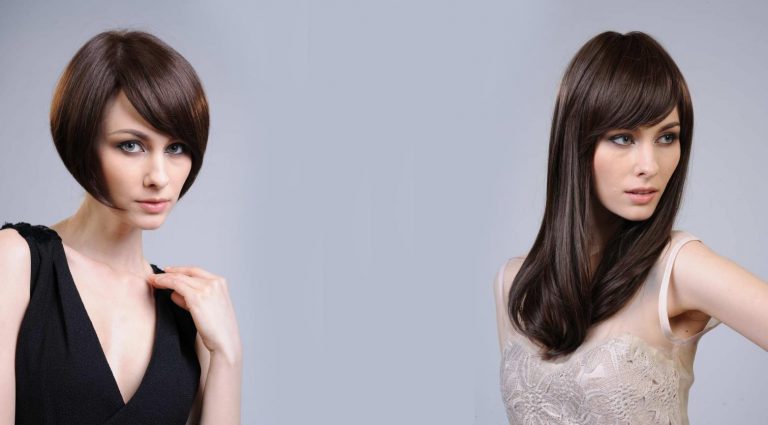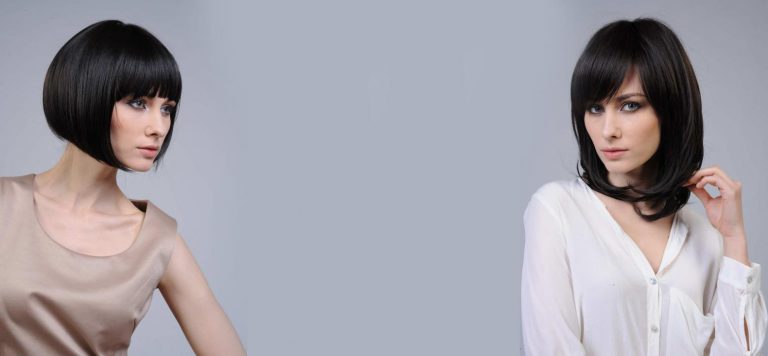 For a few years now, putting on wigs has become trendy. Indeed many celebrities like Nicky Minaj, Kylie Jenner, Rihanna or even Beyoncé have debuted various hairstyles, but actually, it's a wig.
Thanks to the invention, people have developed the lace wig which will offer you the more realistic look than the machine-made wig. Lace wig has a lace part, where the hair strands are hand-tied to the lace area. By doing this, the hair strand will look like grow directly from the scalp. Lace wigs come in different variations, there are lace front wig, 360 lace wig and full lace wig.
At Pearlcoin, we use the finest human hair to knot into the lace part by hand. The tresses is soft, smooth, bouncy and natural as your own hair.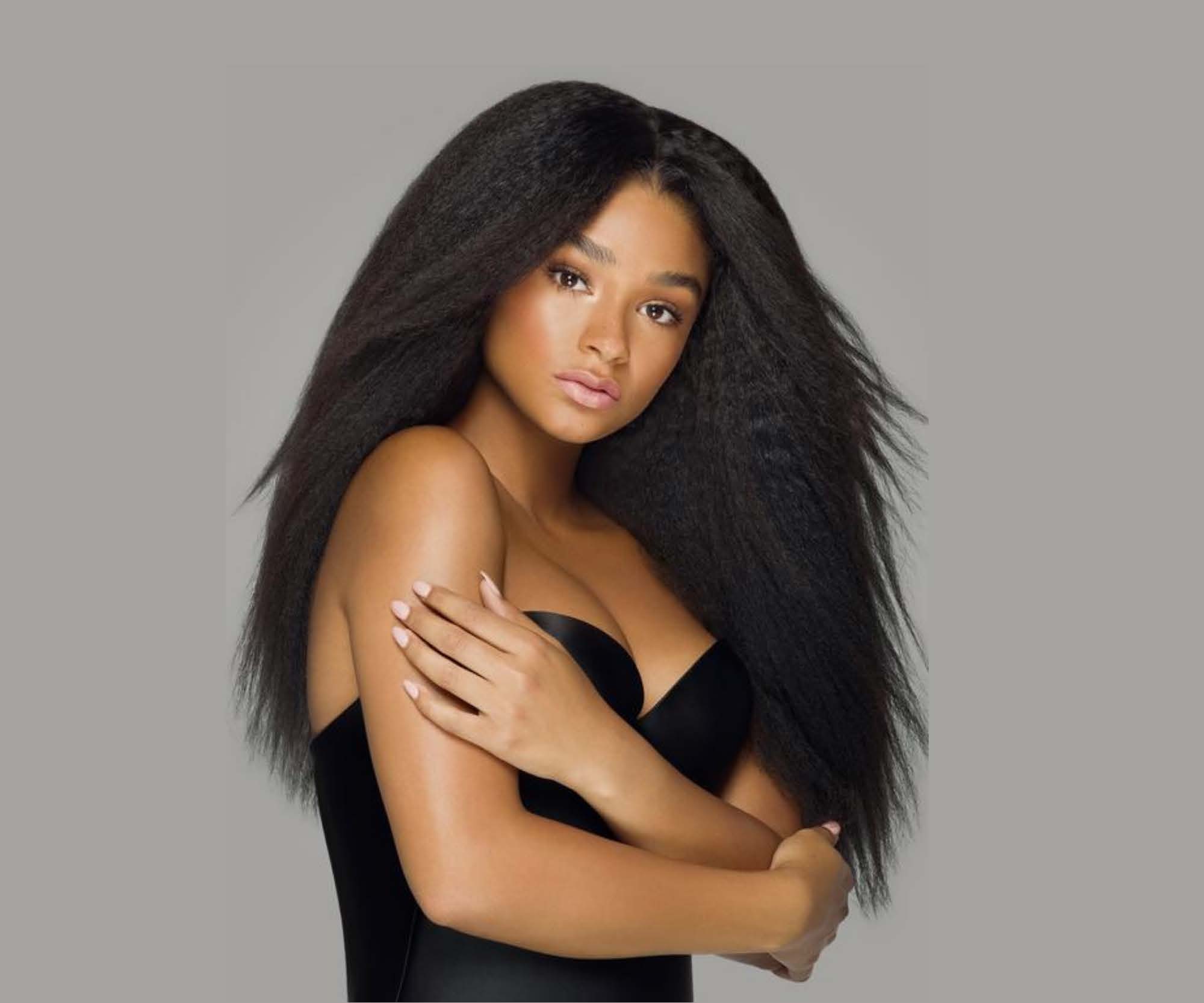 The lace front wig compose of a sheer lace at the front for a more natural effect and a classic hat at the back. The popular size of thel ace usually is 13×4 or 13×6 inch. At this lace part, hair strands will be hand-knotted to the lace while the hair weaves are sewn in the back of the unit.

This unit has an invisible hairline, which mean you can do a sidepart, middle part or whatever part you want in the lace area. When worn properly the end result is an undetectable hairline giving the illusion that the hair strands in the front are actually growing out of your own scalp. With this lace front wig, you can let your hair down or wear a low ponytail.
360 lace wigs have lace around the entire crown of your head with a cap in the middle. The hair strands are ventilated directly to the lace to offer a natural look. In the middle portion, the hair weaves will be used to sew into the cap. This wig has more lace area than the lace front wig so the cap is more breathable.

This is an deal option for both low and high ponytails and side braids.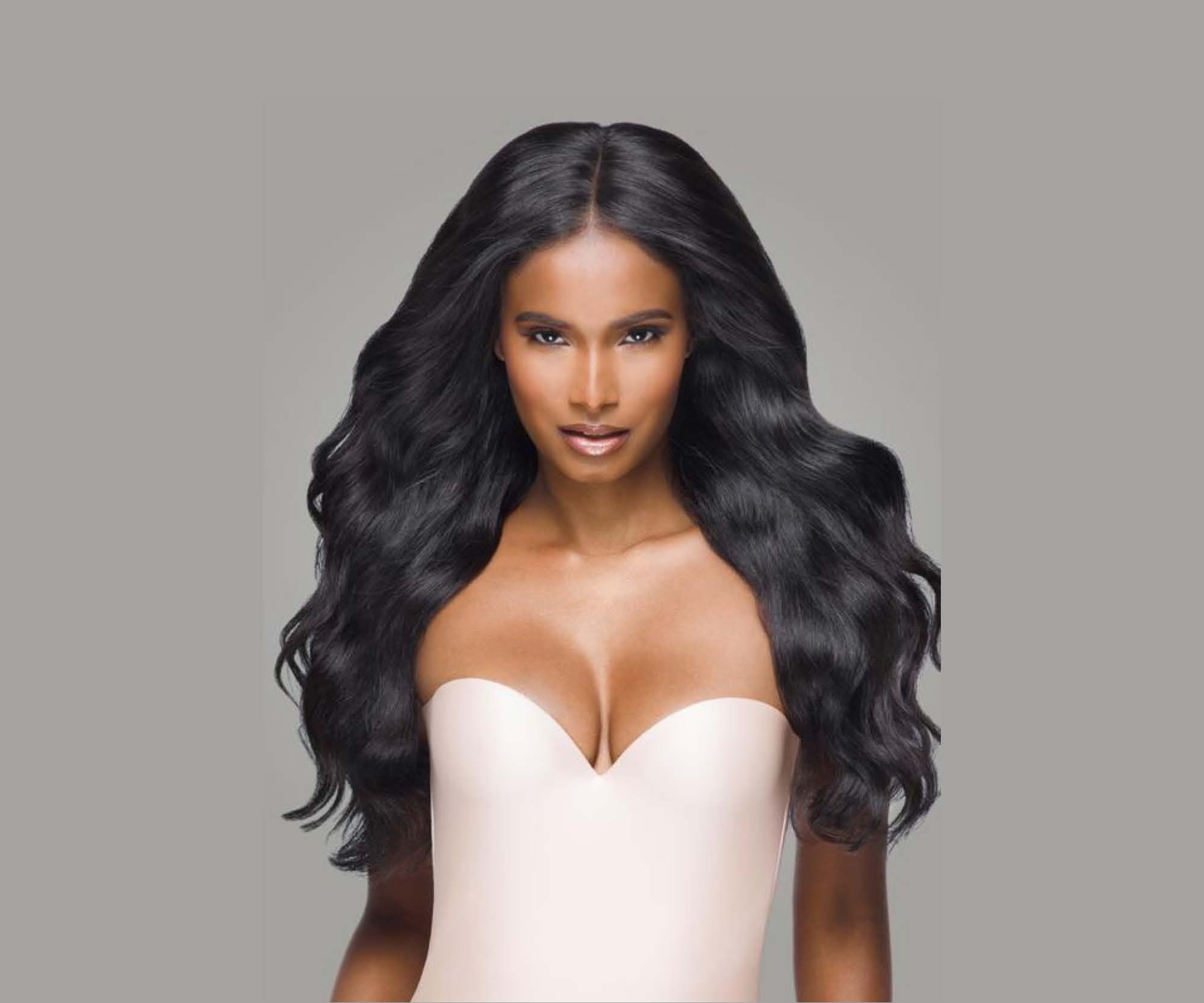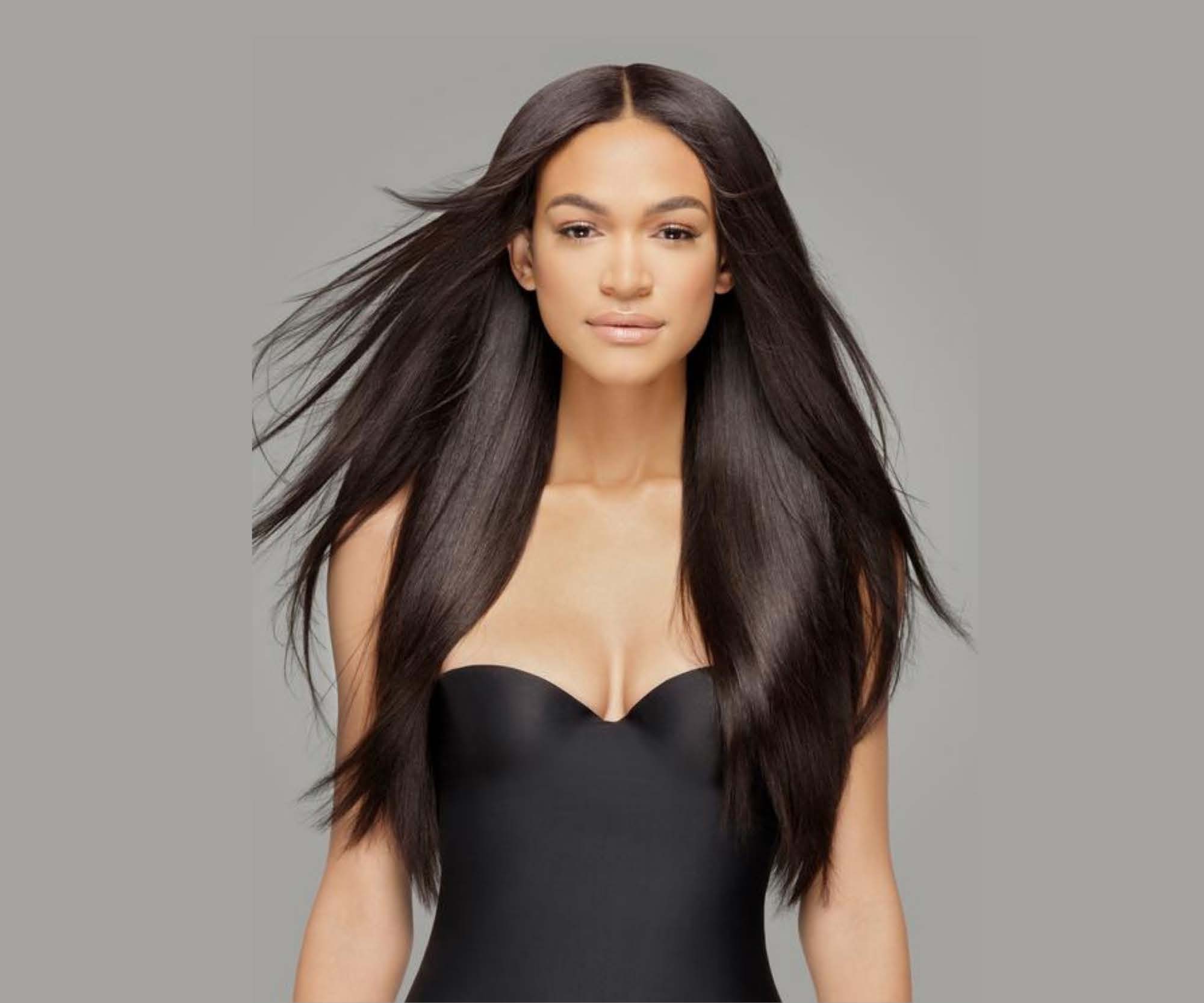 Full lace wigs are the wigs with the entire lace base. The full lace wigs are made from a whole lace cap, the size of the lace can cover the entire head. The hair strands will be hand-knotted in the whole wig cap. This is the most meticulous and breathable wig as the lace base cover the whole cap.
A full-lace wig is a ventilated unit that has versatility and allows you to part your hair in any direction. You can wear a ponytails or corn rows. With this unit, you have unlimited styling options for your choice. Indeed, this unit is a secret weapon to a flawless undetectable wig and to gorgeous hair!
Closure is a hairpiece which was created to protect natural hair. This hairpiece usually made of lace or silk with human hair attached. It is essentially used to close in a sew-in weave, quick weave or wig. The hair piece is attached to a cornrow base and secured around the perimeter, seamlessly blending in with the hair extensions while giving you a natural looking scalp.
The base of a lace closure is made with nothing more than lace. The hair strands is ventilated into the tiny holes of the lace to create a natural look and offer an illusion that the hair strands are grow directly from your own scalp. You can even add baby hair to make a more realistic look.
The lace closure comes with different size: 4×4, 5×5, 6×6 inch or more. It is also available in many different styles which include the three-part, free part, and middle part. However, a free part closure hairpiece is more preferred because of the versatility it offers.
Lace frontal hairpieces come in sew-in or bonded installations. Lace frontals help you achieve a more natural look for your wigs and sew in or quick weave.
This unit comes with different size, however, the popular size of it is 13×4 and 13×6 inches. It means that this unit usually stretches 13 inches from ear to ear and goes about 4 or 6 inches back. It's typically use with bundles for sewing or a quick weave, however, you can also use it to make a full wig.
This hairpiece is a go-to style because they let you part your hair in nearly every ways and flaunt a natural looking hairline. Thanks to the 13 inches- width of it, you will have the versatility in parting your hair middle, side part to wherever part you want. Lace frontal gives you a natural hairline, so you have the freedom to style your hair as desired. It's a great idea to create a baby hair around the edge with this unit. It's almost like styling your own natural hair!
Headband wig is not strange for ladies who always wear wigs. Headband wigs, just as its name implies, it is the combination of a wig and a headband attached in front, with the hair sewn on a soft wig cap. They are also called non lace wigs or half-wigs because they start almost halfway from your forehead while your natural hair remains in front. This unit is definitely a great protective style for wig beginners as they're quick and convenient hairstyles. Moreover, as this wig is no lace so you don't have to use glue to melt the lace on your skin. You can just put it on your head and go in a few seconds. It's a life saver on busy days, fitness days, and unexpected meetings.
U-part wig is a U- shaped wig with opening part in the front which allows you to blend your leave out or attach the closure. Asa result, you'll be able to blend your natural hair with the wig and cover the extensions to achieve a more natural-looking hairline—all without spending too much time in the mirror. Not to mention, your natural hair will be able to breathe, which is always a plus!

This protective style wig allows you a versatility in hair styling and will save your time and effort. It requires a few minutes to put on and remove it. Easier than clip in's and definitely easier than lace wigs.

Our U-part wigs are made from the finest hair and available in various styles and length for your choice. Let visit our U-part wig collection and choose your desire unit.
Clip-in hair extensions are the great choice for adding length, volume and color to your own hair! They can transform your look by giving you longer, fuller hair in a matter of minutes. Clip-in is way more affordable than a wig and can be used multiple times, so they are a budget-friendly option for people who wants to achieve a different look but who does not want to spend a ton of money.
All clip-in hair extensions come in one or multiple pieces, which are called wefts, that will vary in width. It has some clips which are sew into the weft directly. When use clip-ins, you just need to clip these hairpieces onto your natural hair. As a result, it don't cause damage to your hair and scalp.
Clip-in hair extensions are the perfect solution for a quick and easy change of hairstyle. You can take them in and out whenever you want to change your look in a short period of time. Will you choose this hairpiece to transform your look?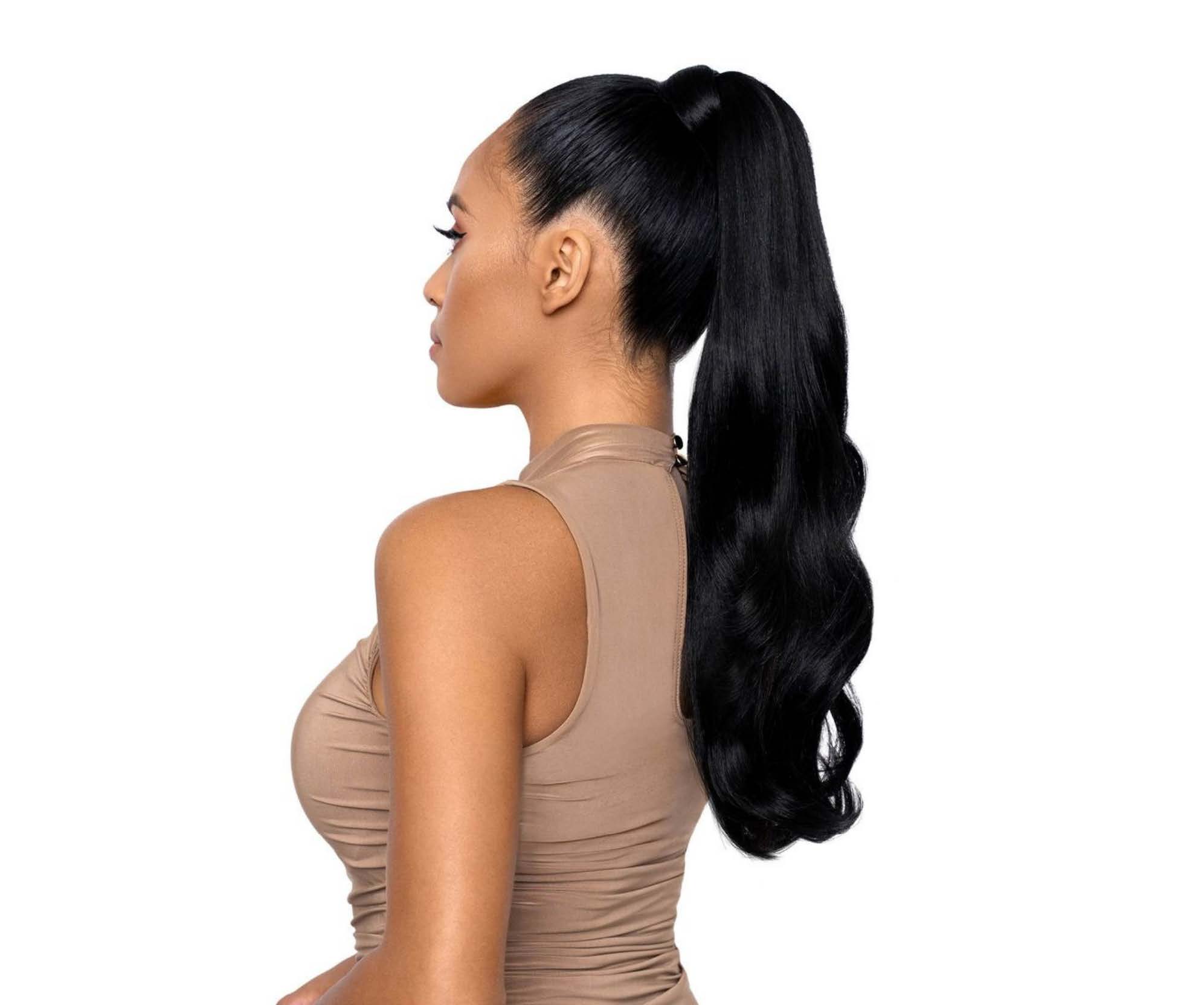 A pony tail is a beloved classic hairpiece that can creates a thick, natural looking hairstyle in a snap. With the comb and clip attachments, our pony tail can be placed high, low or to the side for different styles. To conceal where the pony tail meets your own hair, a strip of hair wraps around and fastens with velcro. This unit also include a small comb inside to avoid sliding. You'll have a beautiful pony tail in a few seconds.
Hair bundle is familiar with all wig wearers. Afro women tend to choose hair bundles for adding length and transforming their hairstyle. Bundles are a collection of high-quality hair extension wefts that have been tied up together, usually with a ribbon. You can use hair bundles for sewing, quick weave or making a wig.
At Pearlcoin, our hair bundles are made of a real 100% human hair with excellent quality Indian hair. All human hair bundles have gone through a meticulous selection, deliberate sorting and precise preparation to keep it in natural condition and perfection. Every hair strand in one bundle has its cuticle still intact, thick and healthy. Short hair lengths have been minimized so it feels thicker and more volume from the roots to ends. The hair has only been washed delicately and steamed to form a curl pattern to keep it as raw hair as possible. It can be bleached and dyed like your own natural human hair.