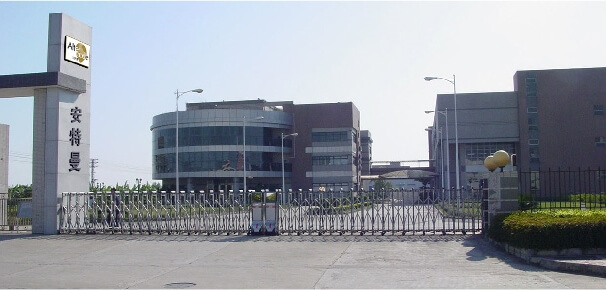 Pearlcoin Group is a privately – held business entity headquartered in Hong Kong companies whose diverse businesses operate across the entire globe for consumer goods and services including manufacturing, trading, logistics and distribution, and supply chain services.
Beyond the Pearlcoin Group of companies, we are part of a larger global ecosystem. Our sister companies invest in companies with the potential to transform or shape the future of retail, supply chain and logistics . Our strategic partnerships span luxury retail, manufacturing, supply chain, environmental protection and are rooted in a shared vision of innovating for the future.
Pearlcoin Group is more than a one-stop solution provider. We offer a wide range of services to our customers to meet their needs along the supply chain including production, procurement, logistics and distribution. Our supply chain services include sourcing of raw materials and third-party manufacturers, sample creation, product design and development, production management, merchandising, quality control, logistics management and social compliance monitoring services.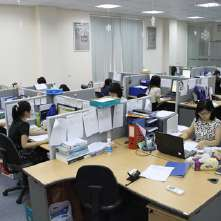 China
Located in Tai Yau St, Kowloon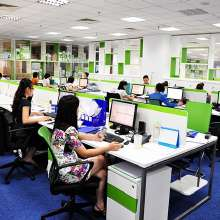 Hong Kong
Dongcheng District, Guangdong Province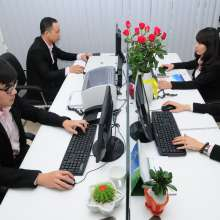 Vietnam
Ton Duc Thang Street, Ben Nghe Ward, District 1, HCM City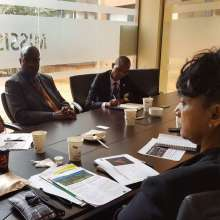 Nigeria
Ogun-Guangdong Free Trade Zone, Ogun State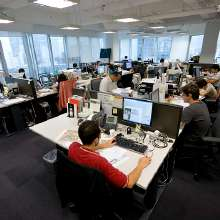 Cambodia
Khan Chamkar Mon, Phnom Penh City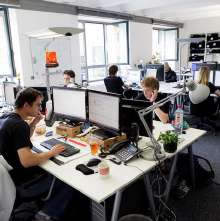 Canada
Matheson Blvd, Mississauga, Toronto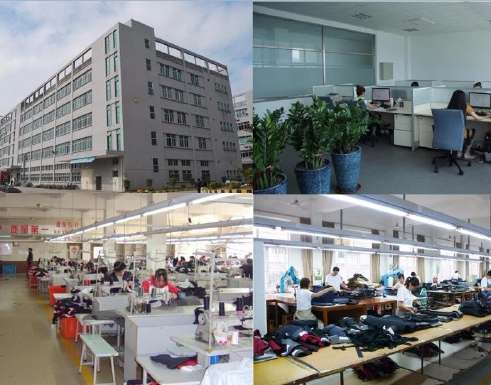 Manufacturing of Hair Goods
The Group is leading global manufacturer of hair goods. It has built up unique competitive advantages in the global hair goods market with over 2,000 skilled workers across production centres in China, Vietnam and Africa. The Group designs,manufactures and sells a wide range of wigs, high-end human hair extensions targeting different ethnic major markets including the United States, the United Kingdom, China, Japan and South Africa. The Group rank among one of the top hair goods producer globally.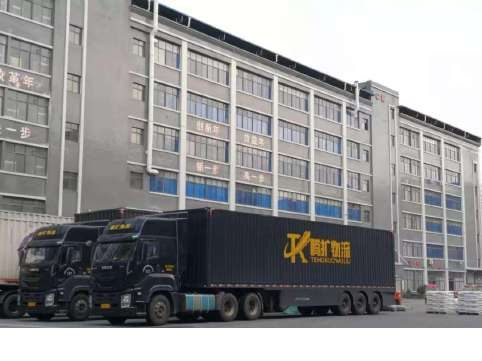 Logistics and Warehousing
Pearlcoin Logistics engaged in third party logistics, freight services and warehouse operations in China and Hong Kong. It provides top-notch logistics services specializing in key verticals of consumer goods. Through in-country logistics and global freight management , The Group offers holistic, integrated solutions spanning the time the product leaves the factory to when it reaches the hands of the end-consumer.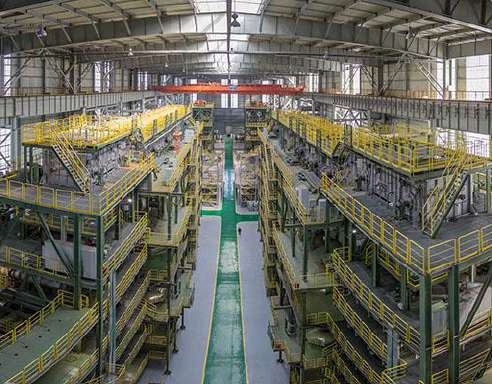 Environmental Protection
The Group demonstrates its commitment to a sustainable future in part by manufacturing a variety of eco-products.Its new line of business includes the manufacturing of industrial organic chemicals that support modern life. The Group continues to remain customer - oriented while constantly striving for improvements in product quality and expansion of versatility.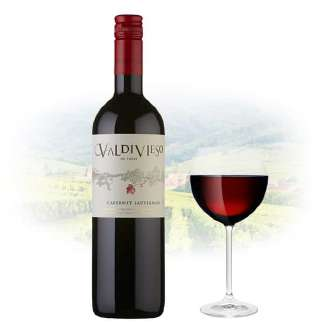 Distribution of Wine and Cosmetics Products
Since 2008, the group has been a quality-driven importer of Italian wines and Korean beauty products with a growing focus on and expertise in the Asian markets. In 2012, the Group expanded to become an importer in China and established its own wine label Vino Divino. In 2018, the Group established its own cosmetic brand in Vietnam providing diverse range of quality items for widespread distribution in South East Asia.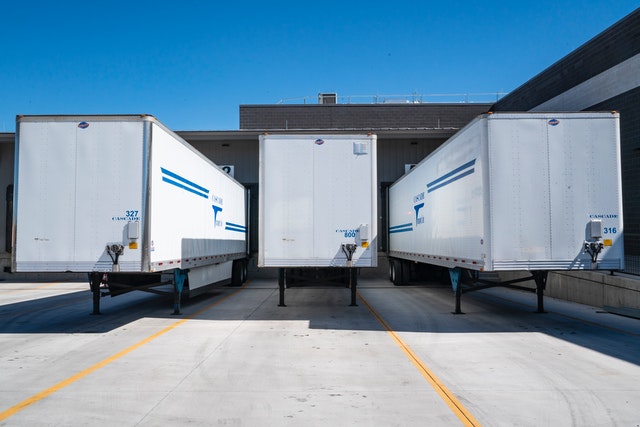 Supply Chain Services
The Pearlcoin Group provides supply chain services included design, planning execution, control, and monitoring of supply chain activities with the objective of, creating net value, building a competitive infrastructure, leveraging worldwide logistics, synchronizing supply with demand and measuring performance globally.