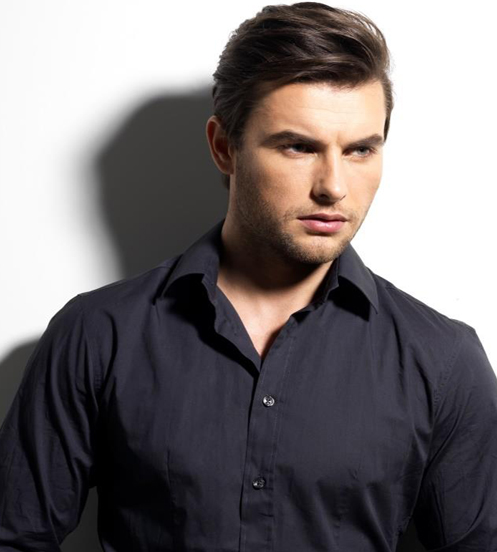 1. Men's Toupee Collection

Men's toupee is commonly known as a hairpiece or hair replacement system is a custom made and fitted unit meant to cover up male pattern baldness. This partial hairpiece is usually held in place with two-sided special tape or liquid toupee glue and blends with existing hair on the sides and back of the head. A good quality toupee is made to match the wearer's natural hair as closely as possible.
100% Human Hair.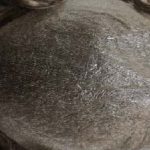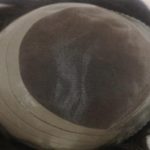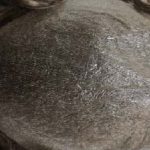 2. Women's Topper Collection
This hairpiece is also known as Top Pieces, Hair Toupee, Topper or Wiglet. It is specifically designed for women suffering hair loss or thinning around the crown and top of their head. They're like mini wigs, offering coverage only where you need it. They're easy to attach and blend seamlessly in with the clips. It is securely fasten to hair close to the base of the scalp. Women's topper is great for adding layers to hair and giving hair more volume look. This is the perfect and unique solutions at each stage of hair loss.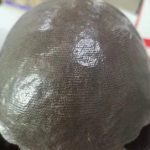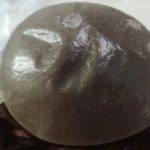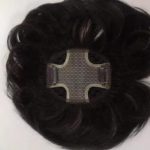 3. Full Hand Tied Wig Collection

The whole wig cap is made of an ultra-fine mesh fabric that blends with any skin tone, giving the look of real hair growing from the scalp. The highest quality of human hair is individually hand tied to a fine mesh material that allows both light and air to pass through. The hair comes out of the cap vertically - the same direction that natural hair grows. It offers versatile styling options as hair can be styled or parted in any direction. It provides the most comfortable and natural look possible. Excellent for sensitive scalps. Lightweight and breathable; great for warm weather.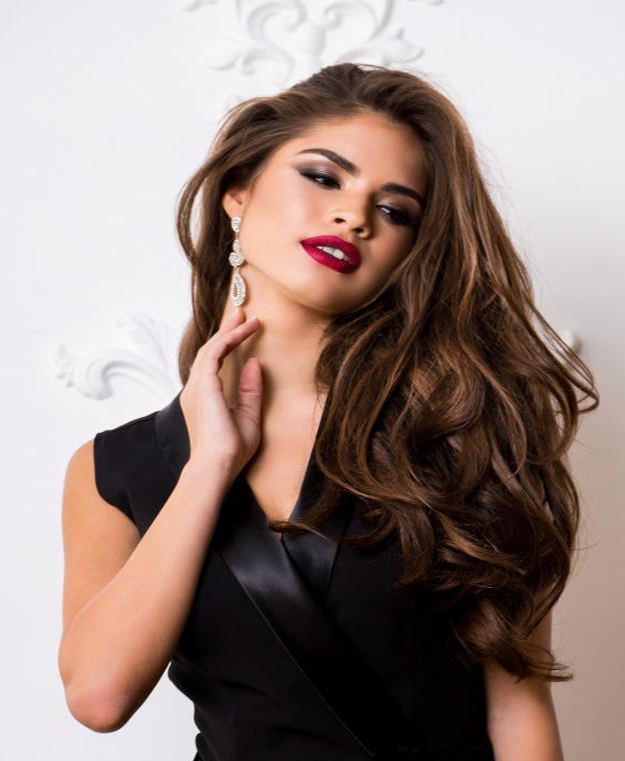 REMARKS
1. Indicative price is base from basic colors and the specification presented.
2. Adjustment and modification is available and it is subject to new price calculation.
If the style presented above is not available in stock, sample production lead time of 1-2pcs may take 2-3 weeks.
3. For new, adjusted and modified style, sample production lead time of 1-2pcs may take 3-4 weeks.